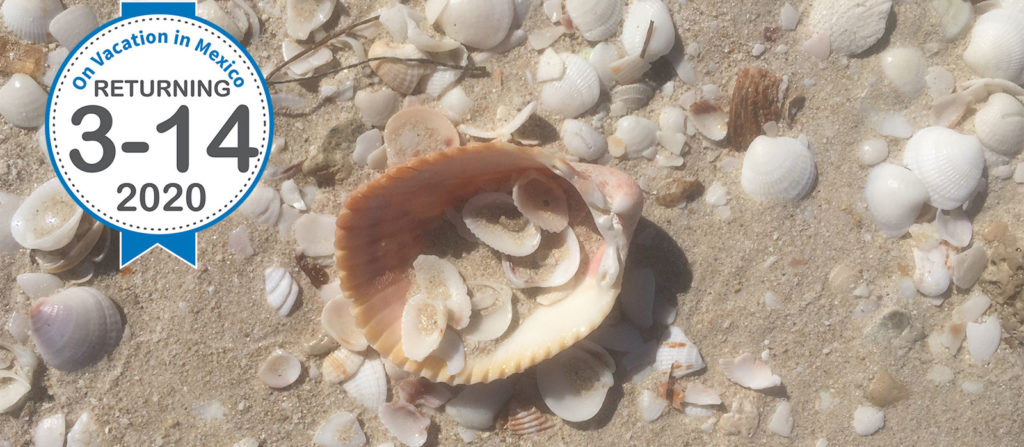 It's a New Year! As the weeks progress, watch our Facebook page to follow Celebrate365 news. I will be traveling to Mexico soon and will not be able to ship orders.  Oh, the web site will be open and you CAN order.  However, since I do all the packing and shipping, I can't accomplish that while I'm away from Ohio's snow.
But, I will be putting in hours of computer work daily. I'll be spending time updating the spreadsheets that allow the web site to function.
My sister and my niece (Benita Giacherio and Brenna Giacherio) will be attending AmericasMart in Atlanta. They will preview the 2020 styles from Soffieria De Carlini and Thomas Glenn Holidays, among others.
Technology will allow us to collaborate long distance!  So stay tuned for Celebrate365 as we begin the new decade of 2020.