We are spending another Valentine's Day in sunny Mexico.  It is a major event here … as it is for many of us.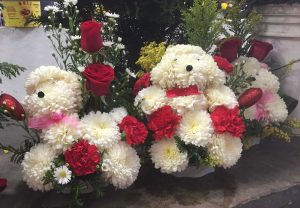 I have been remiss in updating the blog … I've posted quite a lot on Facebook and if you follow my personal page there, you will find a "Yucatán 2017" album that is growing with photos.
It is so easy to let the days slip by.  Life is so tranquil, no rush to meet deadlines.  All too soon, I'll be back to Ohio and my daily
routine.  Here at the beach, I awake early, eat breakfast and begin a leisurely walk through sand and seaweed.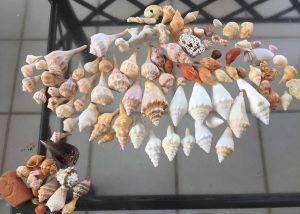 I've made a lot of plans for the year and have a number of complicated projects coming my way.  But, what a calming and stress-free way to organize my brain!
Save
Save
Save
Save
Save