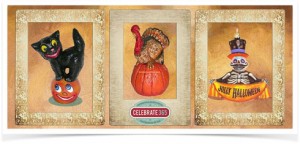 You know that I've been traipsing around Germany and generally having a fabulous adventure. Now, it is back to reality … and Halloween.
I love the fresh, crisp shades that autumn brings. I did look for vintage Halloween decorations at the Leipzig Flea Market but did not spot a thing, Of course, German Halloween production was primarily exported to the United States. So, perhaps we have it all here!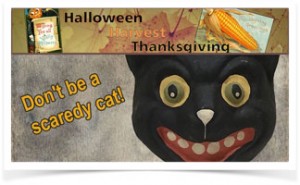 Amid medical appointments at the Cleveland Clinic and preparations for our trip to Germany, I began a serious efforts to search and find long-overlooked Halloween and fall styles that had appeared in past issues of Celebrate365.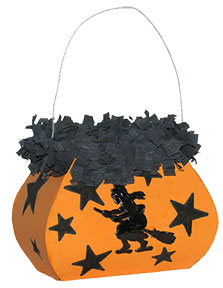 I've added quite a few pieces in both the "Halloween" and "Opportunities" category themes in the store.  Some are one-of-a-kind.  Others are from Bethany Lowe Designs and Bruce Elsass … long-retired and difficult to find.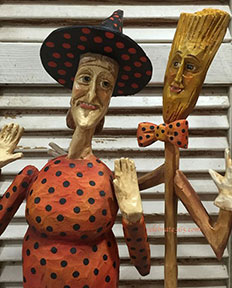 One-of-a-Kind designs from Debbee Thibault, Jerry and Darla Arnold, Vergie Lightfoot,  Debra Schoch, Kristen Beason, Casey Mack
Hoping you will find some treasures to love at celebrate365.com