Sweet, Sweet, Spring!
PEACHTREE PLACE ANNOUNCES
Patricia Breen's
2011
Mini Egg Collection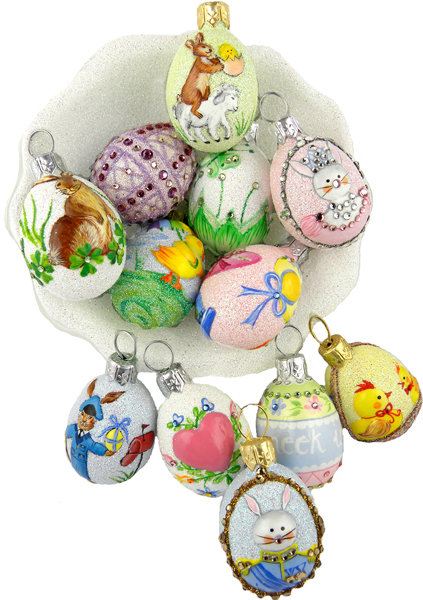 Patricia Breen Mini Eggs Have Arrived at Peachtree Place!
Take a sneak peak at the 2011 Miniature Egg Collection featuring cheerful designs that will bring a touch of spring your way.
Please contact Patty Beardsley, our Breen Specialist, at 866-746-0111 or email by clicking her name above.

303 S. Happ Road Northfield, Illinois 60093
877-249-2626
info@peachtreeplaceonline.com
Monday – Friday 9:30 am – 5:30 pm; Saturday 9:30 am – 5:00 pm