With the leaves falling and dancing mischievously in the wind, there's no doubt that autumn is in the air.
Do you decorate for Halloween?
We know that you'll fall in love with our newest collections including the top trends of the season. Log-in today anytime.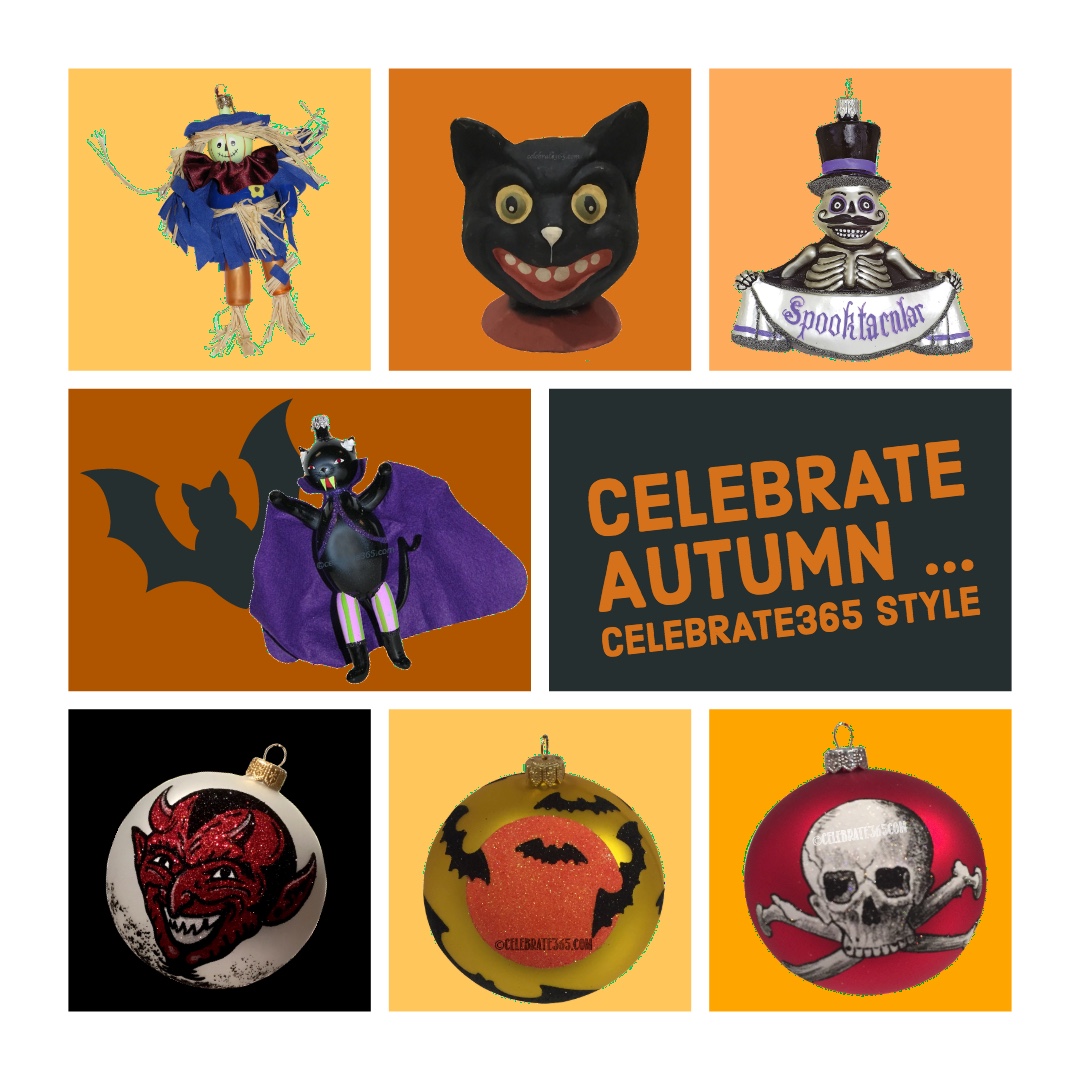 We have many one-of-a-kind creations, too!
Hurry in before they are gone!