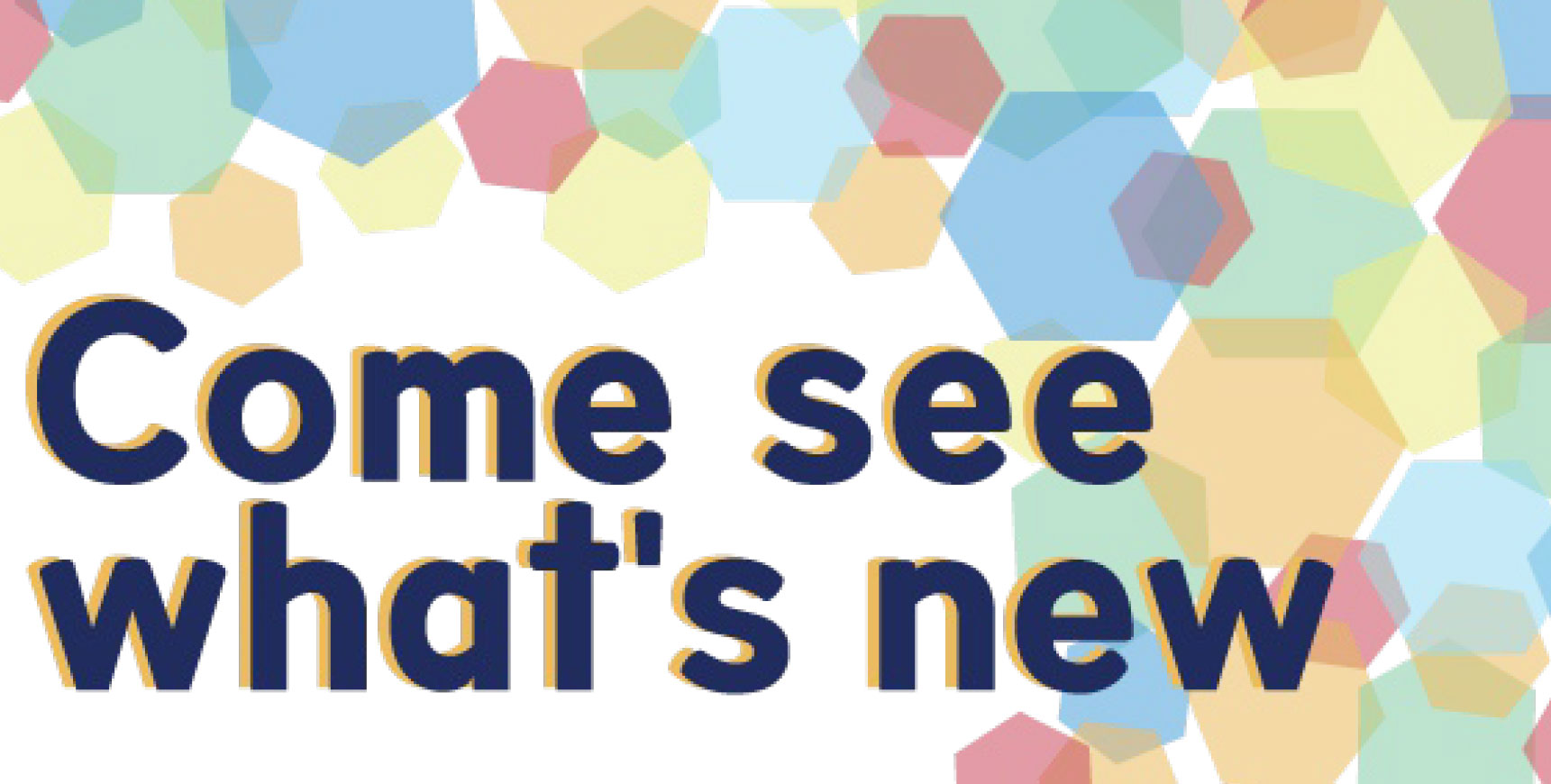 Soffieria De Carlini now has its own permanent showroom at AmericasMart in Atlanta.  This is a huge step for a little family company with only five full-time employees.
Company head Luca Terruzzi has reorganized the production schedule. Anticipating increased orders, he has shifted production for independent retailers from September to the spring and early summer.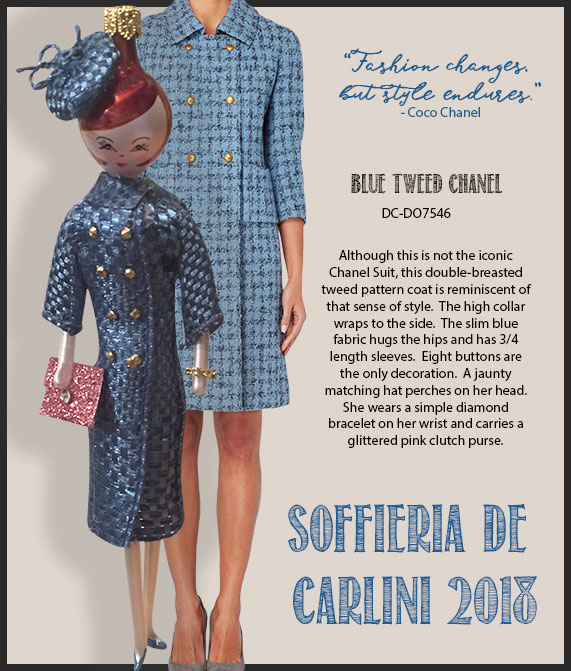 For Celebrate365.com and its collectors, this news is both good and bad.
— The positive: customers might receive their order as early as June or July instead of November or December.
— The negative: Celebrate365 will have very limited time to accept pre-orders, adjust quantities for styles ordered in January and to place special orders for collectors. In other words, I need to refocus the way I've been doing business as well!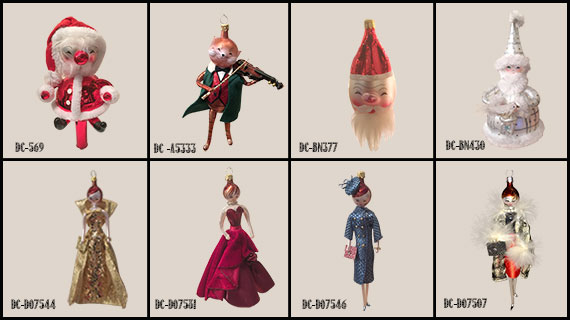 With these changes in mind, the website is now accepting pre-orders along with special request orders for De Carlini ornaments shown online. The 2018 collection is up and pre-ordering status is enabled.
In addition, many 2017 designs have been reactivated along with time-honored favorites. Those styles are available for your special order.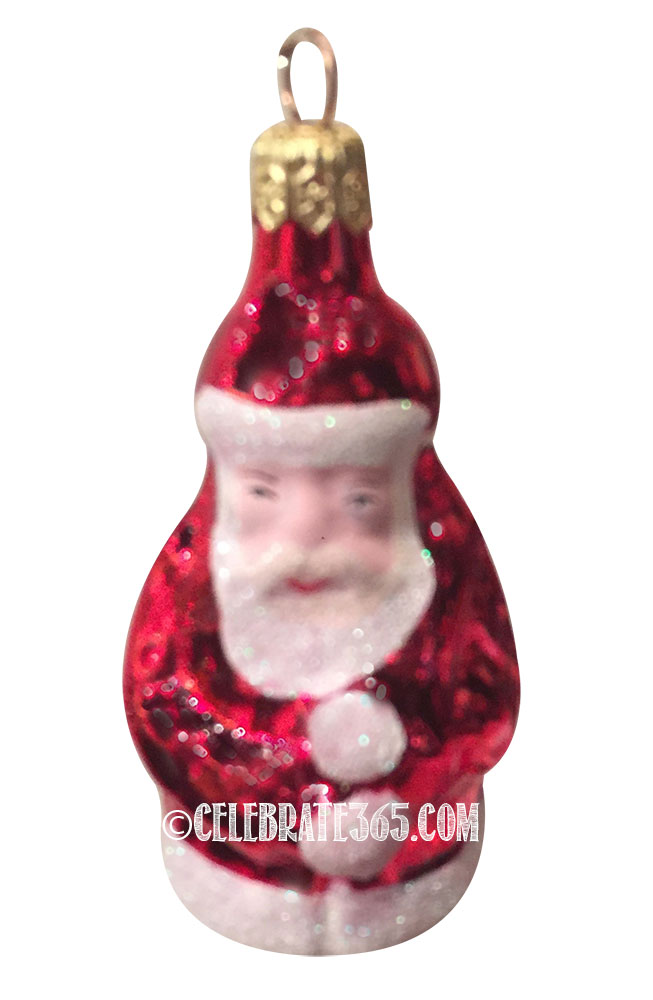 Pre-Order Deadline: MARCH 31

I will not be able to adjust my order numbers after that final date.
So, take a look!  Feel free to pre-order your favorites for later shipment. And, take advantage of the free shipping offered on specific styles … be sure to fully read the ornament description. It tells you if a specific style will ship for free.

And, finally … I will be saying "adios" to the beach on March 7. I'll be back to "real life" in western Ohio soon.