Getting behind the scenes software installed and functioning properly started in January. Security and credit card standards are so very important to everyone in today's Internet climate.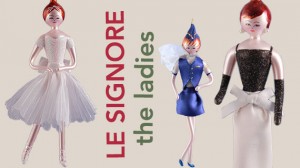 We wish that the transition had been a smooth one. Of course, if something could go wrong, it did! There are still a number a things that need to be addressed or adjusted. But, give the site a "test-drive". Try the new search function. See the new things that are available to pre-order now for delivery when 2015 ornaments arrive in October or November
Let us know what you think. We hope you find the new look refreshing and the site easy to navigate. And, for the first time, we put the customer in the "driver's seat" when it comes to shipping options.
Take us for a test drive now! (Click the highlighted link)