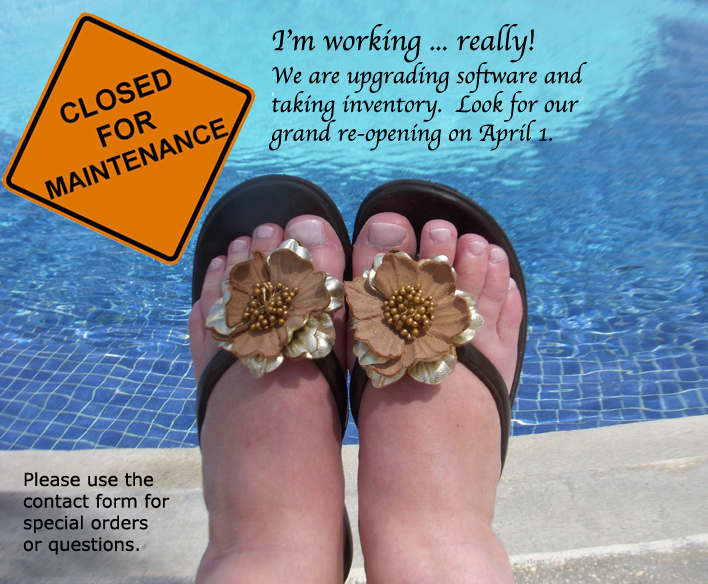 It's time to escape Ohio's winter weather once  more!  The Celebrate365.com online store will be closed for the winter.  We are heading to Mexico's Yucatan peninsula to enjoy the beach, sunshine and warm weather.
I plan to use this "downtime" to upgrade the store's behind the scenes software, discard products that are no longer available and generally tidy up the site.
Actually, I planned the same mission last year.  Unfortunately my laptop crashed the second day of our vacation.  I'm hoping for better luck this year!
I will have WiFi and Internet service while at the beach and plenty of leisure time for posting holiday news.  So stay tuned!
If you suffer an ornament "emergency", use the contact tab above and I'll try to direct you to someone who might be able to help.
Keep checking this web blog for updates!  You just won't be able to make purchases until the store goes back online on April 1.